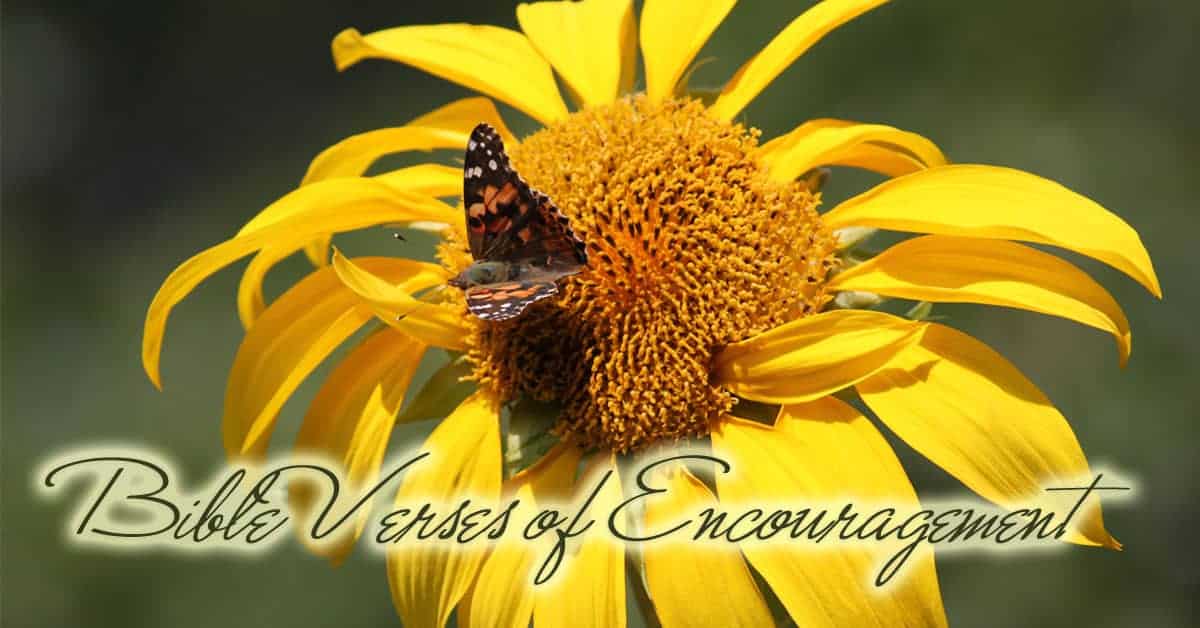 Our Attitude and Our Behavior
As he thinks within himself, so he is. Proverbs 23:7
Would you like to have a better relationship with your mate, with you parents or children or with your employer? Attitudes are key to good relationships.
James 4:1 says, "What is the source of quarrels and conflicts among you? Is not the source your pleasures that wage war in your members? The number one problem in relationships is selfishness. What is the antidote? The antidote is a change of attitude. Philippians 2:4-7 says, "do not merely look out for your own personal interests, but also for the interests of others. Have this attitude in yourselves which was also in Christ Jesus, who although He existed in the form of God, did not regard equality with God a thing to be grasped, but emptied Himself, taking the form of a bond servant." Our attitudes affect our relationships.
Attitudes are also the cause and the result of right behavior. Proverbs 23:7 says, "As he thinks within himself, so he is." Right attitudes produce right actions. But did you know the converse is also true? Right actions produce right attitudes.
In Genesis 4, God told Cain and Abel to bring a sacrifice, and He gave them specific directions. Abel brought the sacrifice God had commanded, and God accepted it. But Cain ignored God's instructions and brought a sacrifice of his own making. God rejected Cain's sacrifice.
From that point on, the Bible talks about "the way of Cain": trying to approach God in your way instead of His way. Every other religion is based on trying to approach God in man's way. Only Christianity offers the true way to God. Jesus said, "I am the way, and the truth, and the life; no one comes to the Father but through Me" (John 14:6). There are not many ways to God; there is only one way to God.
Cain rejected that one way to God through not offering what God prescribed, so God rejected Cain's sacrifice. Then Cain became dejected. Notice in Genesis 4:6-7 what God said to Cain: "Why has your countenance fallen? If you do well, will not your countenance be lifted up?" God was saying, "Cain, do you want to quit feeling dejected? If you do the right thing, will not your countenance be lifted up?" The same is true for us. Right behavior produces right attitudes. Wrong behavior produces wrong attitudes.
That is opposite of how we think today. People today put so much emphasis on feelings. A husband or wife files for divorce because, "I don't fell love for my mate anymore." Somebody gives up a lucrative job because, "I don't feel satisfied in my job." The base everything on feelings and then suffer the fallout.
As a pastor, I talk to people about their Bible reading. "I just don't feel like reading the Bible anymore." What about you prayer life? "I don't feel like praying." Why haven't you been at church? " I just don't feel like going." I have discovered that if you will do the right thing, you will start to feel the right thing. If you start reading your Bible, if you start praying, if you start coming to church whether you feel like it or not, you will see a transformation of your attitudes.